Archive
---
News: 2022
Headline list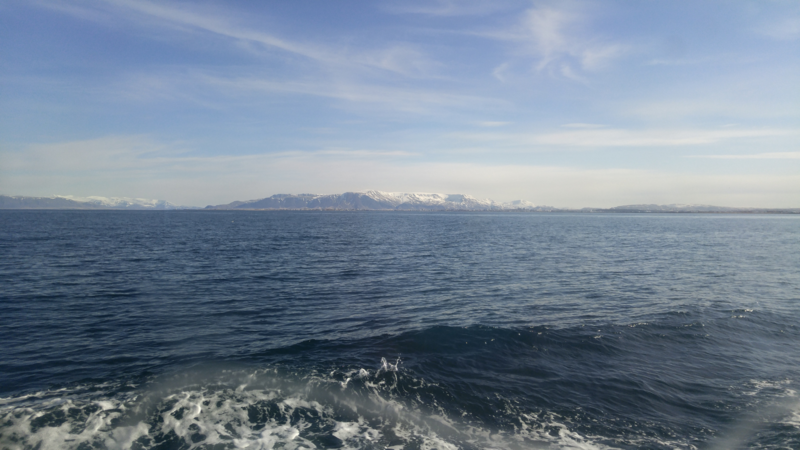 The decision deals with the interaction between competition laws and provisions in the Fisheries Management Act. Attention is drawn to the fact that control is not defined in the same way in the two laws. It is the task of the Fisheries Agency to follow up on compliance with the provisions of the Fisheries Management Act.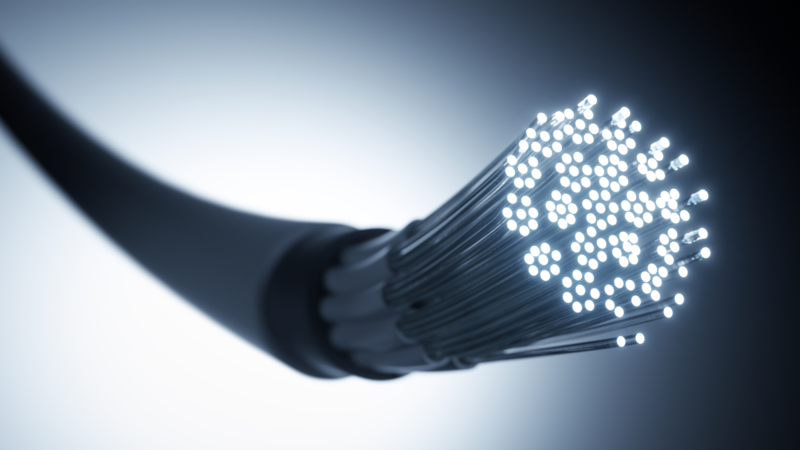 The Icelandic Competition Authority (ICA) has completed its investigation into the acquisition of Ardian France of all shares of Míla, a subsidiary of Síminn. With a settlement signed on September 15th, ICA has approved the merger with conditions.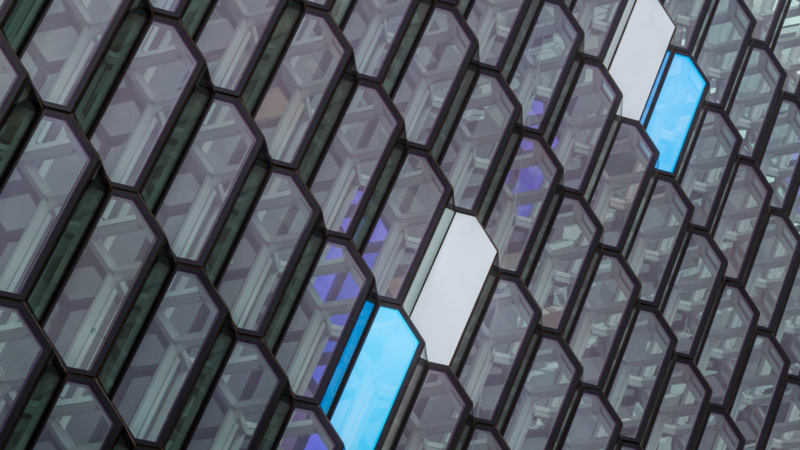 Icelandic Competition Authority's morning conference starts today at 8 AM (GMT). The topic is competition, inflation and the Cost-of-Living crisis. You can watch a live stream here.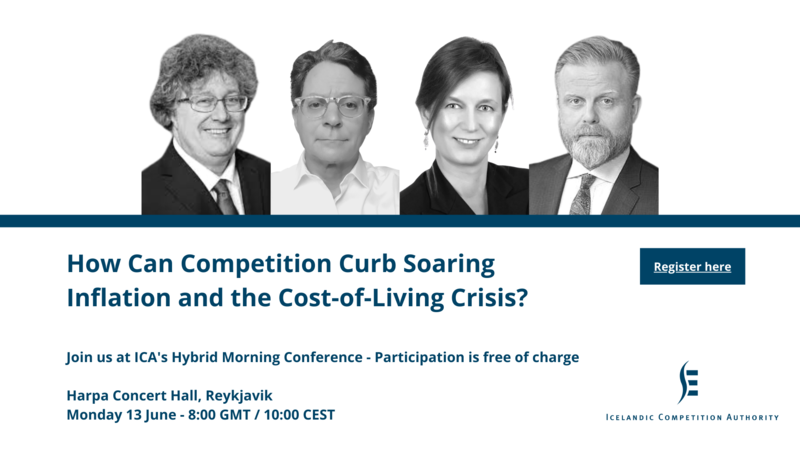 The Icelandic Competition Authority hosts a hybrid morning conference at Harpa Monday June 13th. Pierre Régibeau, Chief Competition Economist at European Commission Director-General for Competition (DG COMP), will address how competition and competition policy can curb increasing inflation and the cost-of-living crisis followed by a panel discussion with experts in the field.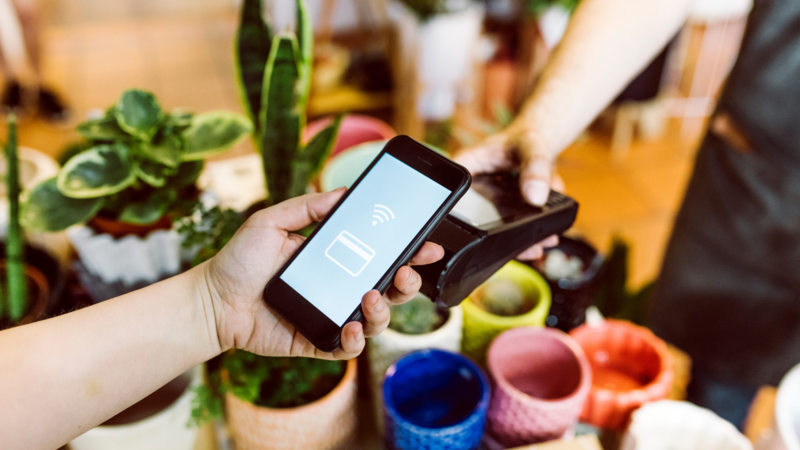 Negotiations to settle the case with conditions aimed at eliminating the merger's detrimental effects on competition have led to a settlement where Rapyd commits to specific countermeasures.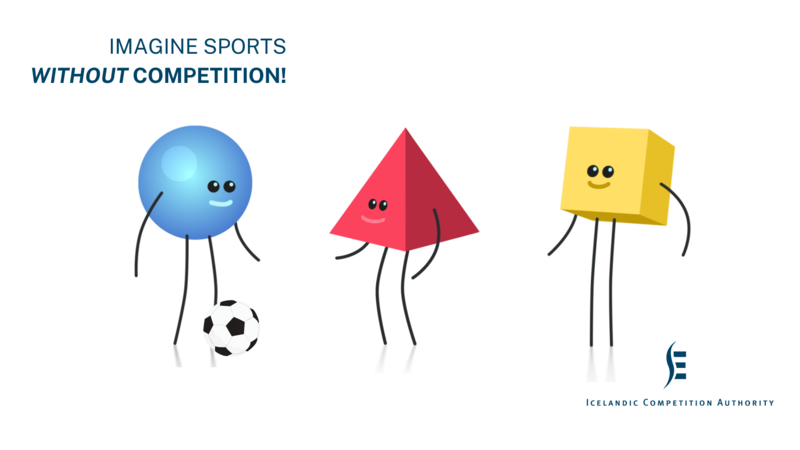 The Icelandic Competition Authority has published an educational video about competition law and the role of ICA.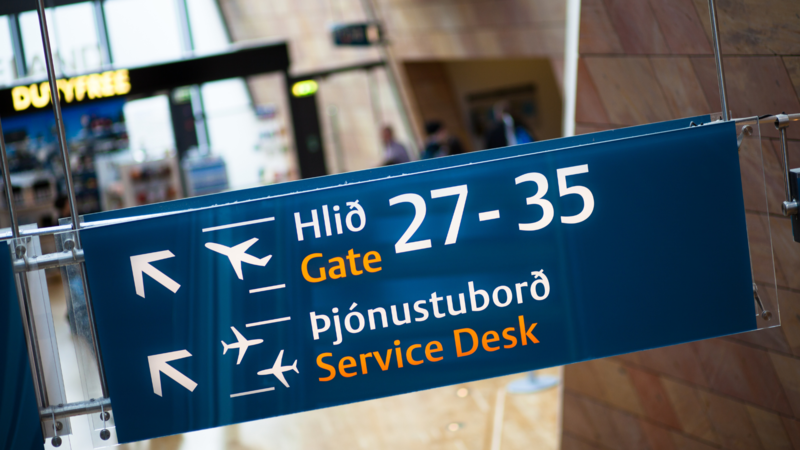 The Icelandic Competition Authority (ICA) has published an opinion concerning the operational environment of Isavia ohf. and competitive conditions at Keflavik International Airport.
---