International co-operation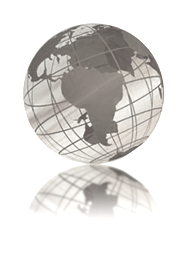 The Icelandic Competition Authority participates in international co-operation and it co-operates with other Nordic competition authorities and other European competition authorities. It also participates in a more international co-operation. 
International co-operation consists in participation in meetings and in the work of working groups appointed to deal with competition matters and competition rules, as well as other competition issues. The purpose of international co-operation is to strengthen relations between national competition authorities with the objective of enhancing the knowledge and expertise of those working in the field of competition matters, as well as to investigate and respond to competition issues in specific markets. 
The Icelandic Competition Authority participates in the work which is most relevant to its objectives.