Jóakim Reynisson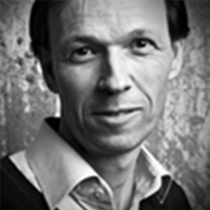 Jóakim Reynisson, Chief Technical Officer at Nova ehf, Iceland.
Graduated with M.Sc. in electrical engineering from the Danish Technical University in 1986.  B.Sc. from University of Iceland.
Engineer and manager at Póstur og sími, the former state monopoly telecomunications company of Iceland.  CTO of Tal hf, first private mobile operator in Iceland, during its operations from 1997 to 2003.
Telecom consultant in Iceland and abroad until 2006.  CTO of Nova ehf, since early feasability studies 2006.  
Nova ehf is a mobile network operator and started its services in December 2007 as a greenfield operator, with the focus of building own extensive 3G mobile network in Iceland.