Dóra Sif Tynes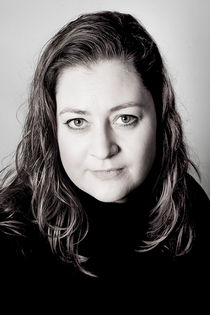 Dóra Sif Tynes is the Senior Legal Officer and leads the Legal Services of the EFTA Secretariat in Brussels.
She obtained a cand.iur from the University of Iceland in 1997 and a LLM from the European University Institute in Florence in 2000, where her research was focused on electronic communications law and competition.
Ms Tynes was a legal officer at the EFTA Surveillance Authority responsible for competition and electronic communications and General Counsel in Fjarskipti (Vodafone Iceland) and its parent company Teymi, before joining ADVEL Attorneys as a partner, currently on a leave of absence. In private practice her main fields of work have been electronic communications, competition, state aid as well as EEA law in general. She has been a lecturer in competition and state aid law at the University of Reykjavik.